Celebrate with Chocolate
Indulge in delicious, hand-crafted, award-winning truffles and bonbons made in the heart of New York City. Our meticulously crafted, organic delights are made with pure natural ingredients sourced from around the globe, combined into a symphony of flavor. Choose from Swiss-origin dairy or tantalizing vegan chocolates.
Shop Now
Current Flavors
Discover seasonal chocolates in our assorted boxes.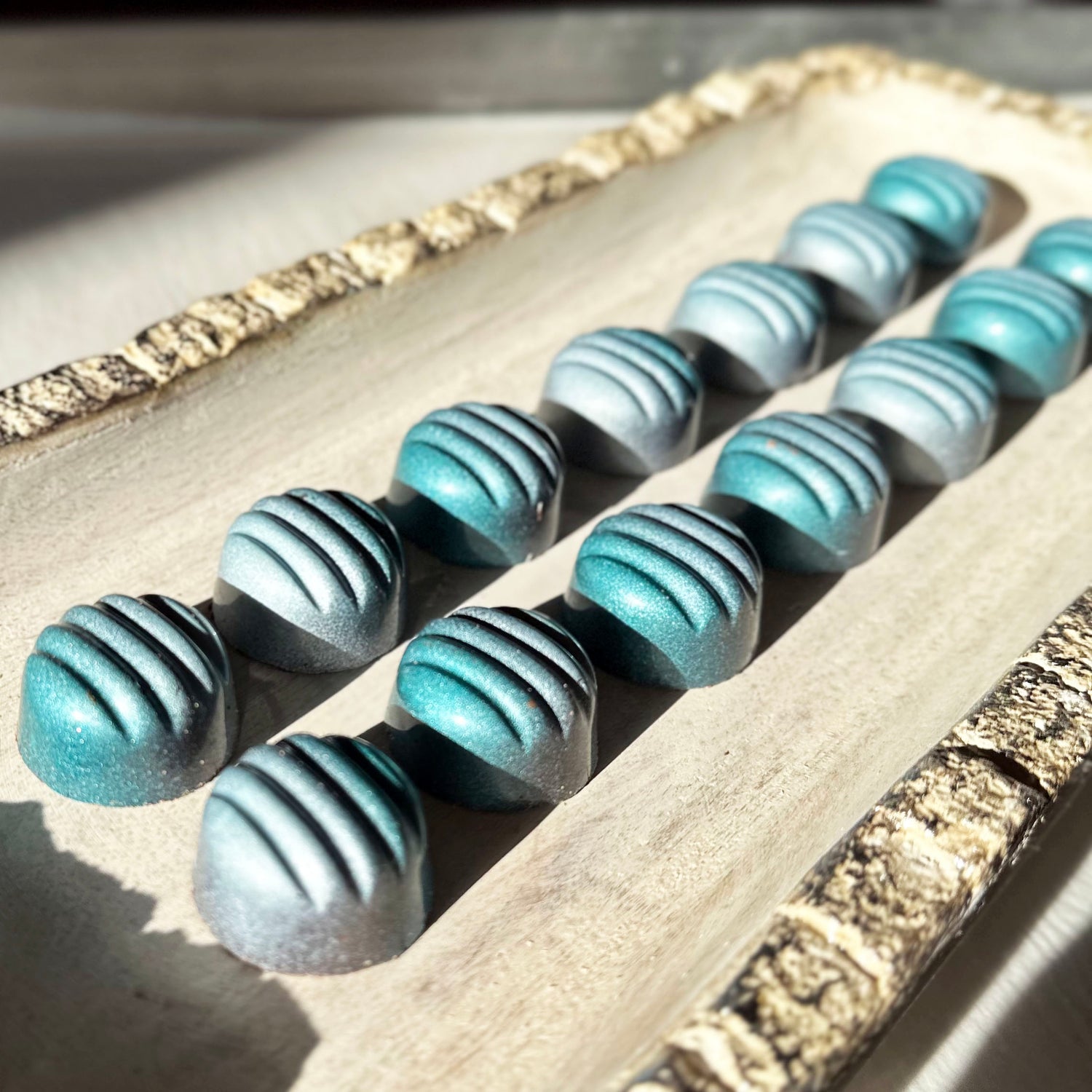 Turquoise Sea Blue Cookie Butter
With crunchy Biscoff cookie butter filling.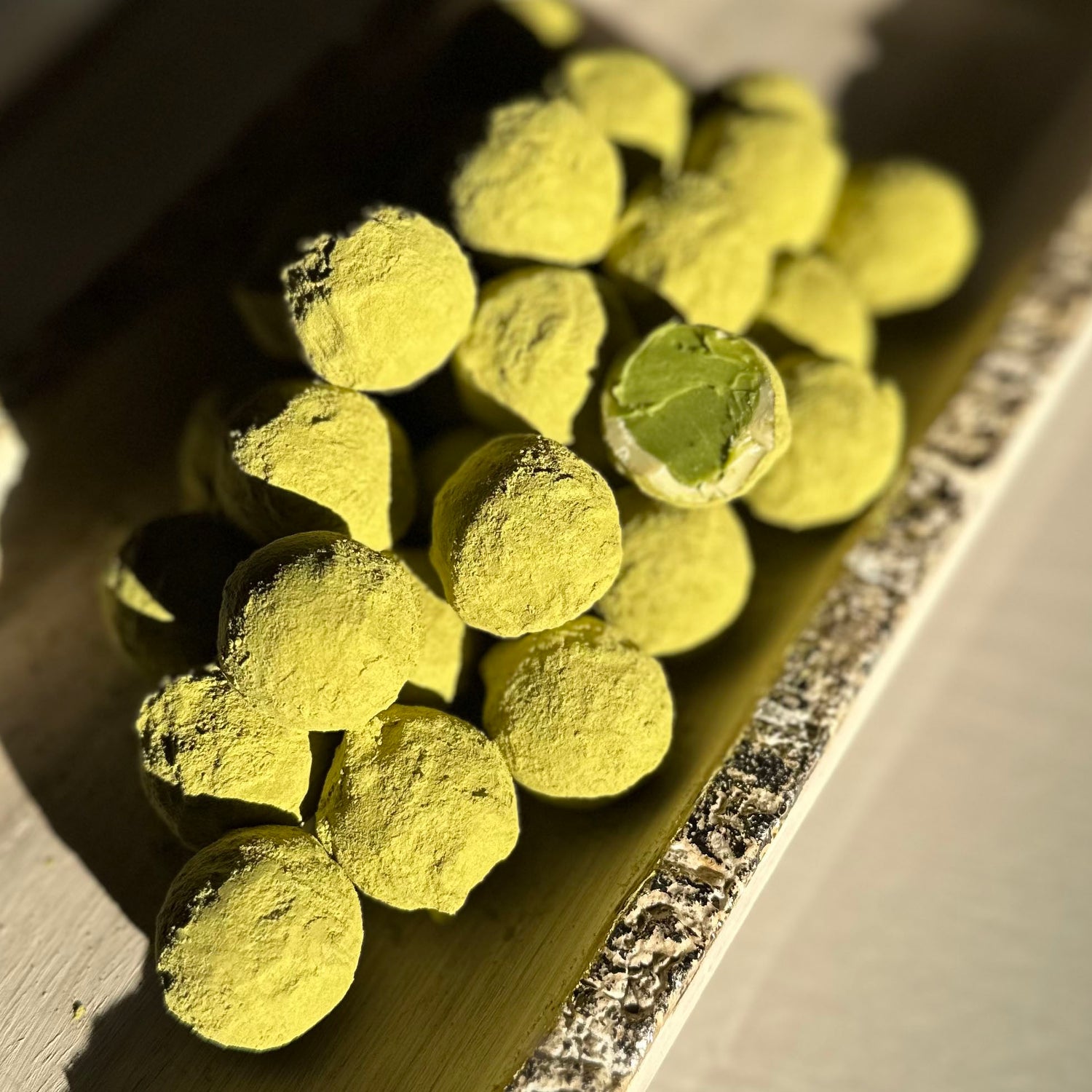 Japanese Matcha Truffle
Matcha green tea, offering a Zen-like flavor experience.
Sicilian Pistachio Marzipan
A nutty delight in dark chocolate.
Lavender Bonbon
Lavender-infused dark chocolate, featuring Lavender from Assisi, Italy.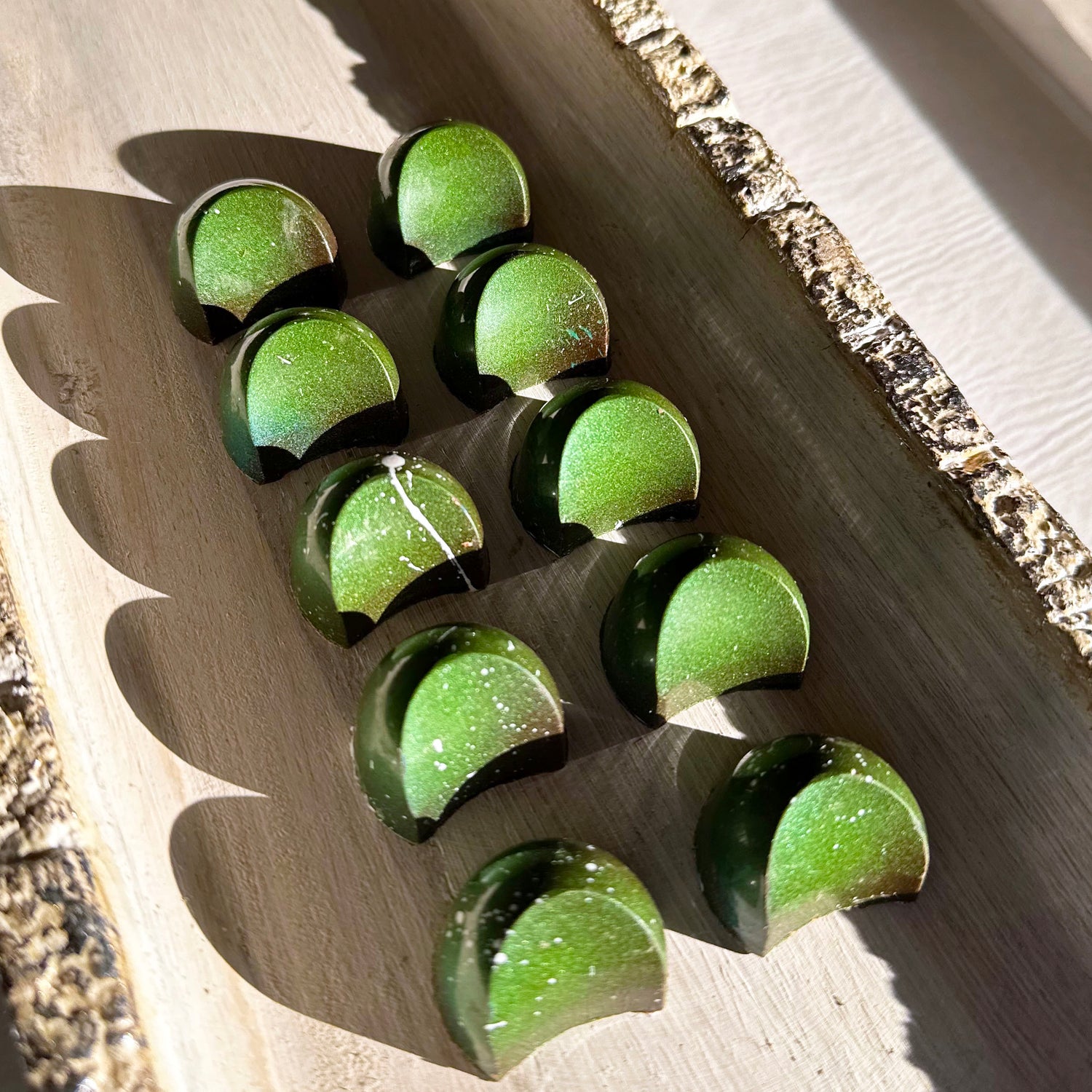 Volcanic Japanese Peppermint
With a refreshing twist in dark chocolate.
NYC Peanut Butter Obsession
Surrender to the crunchy and nutty essence of peanut butter, an irresistible pairing with luxurious chocolate. V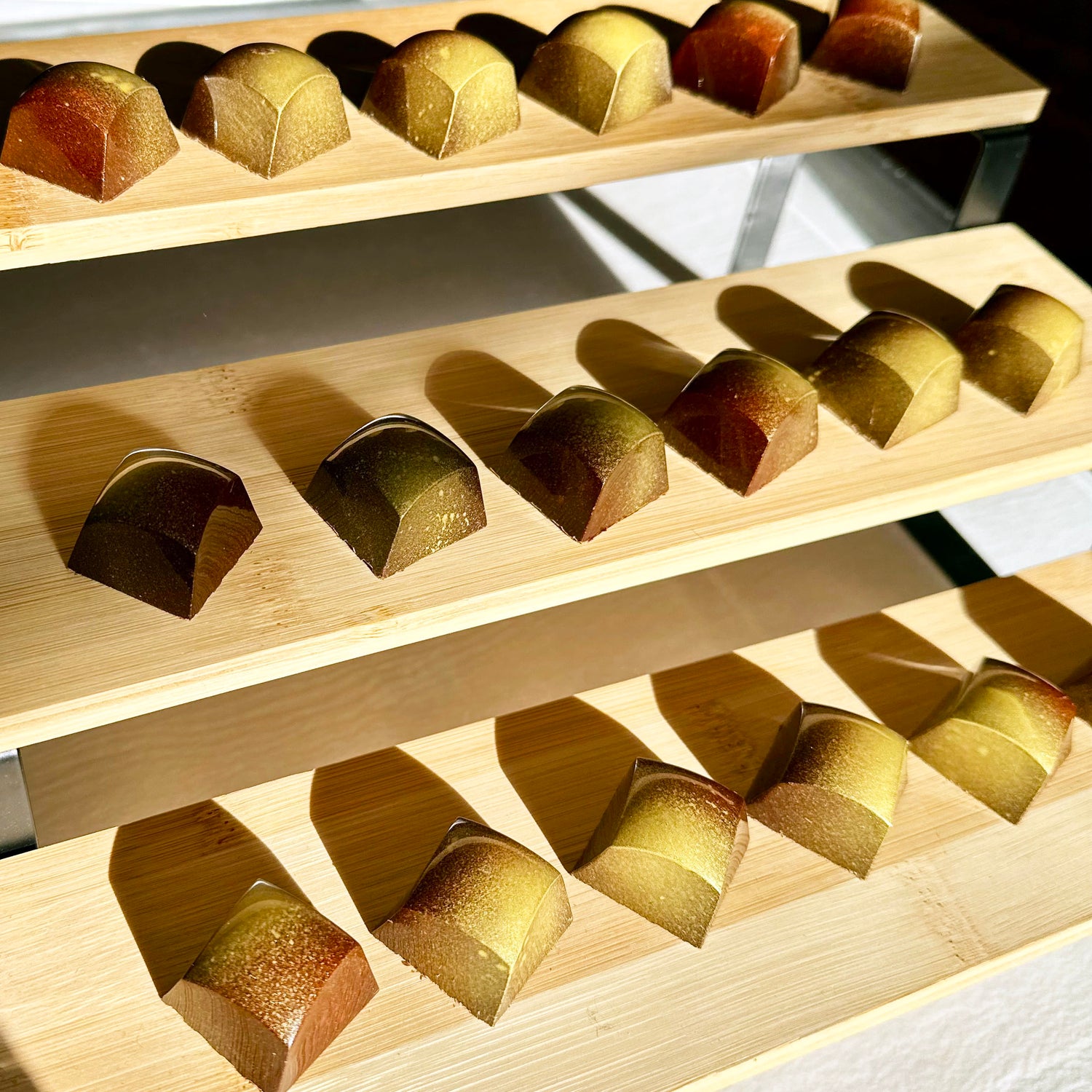 Vegan Mango Bonbons
Made with Swiss dark chocolate and vegan butter.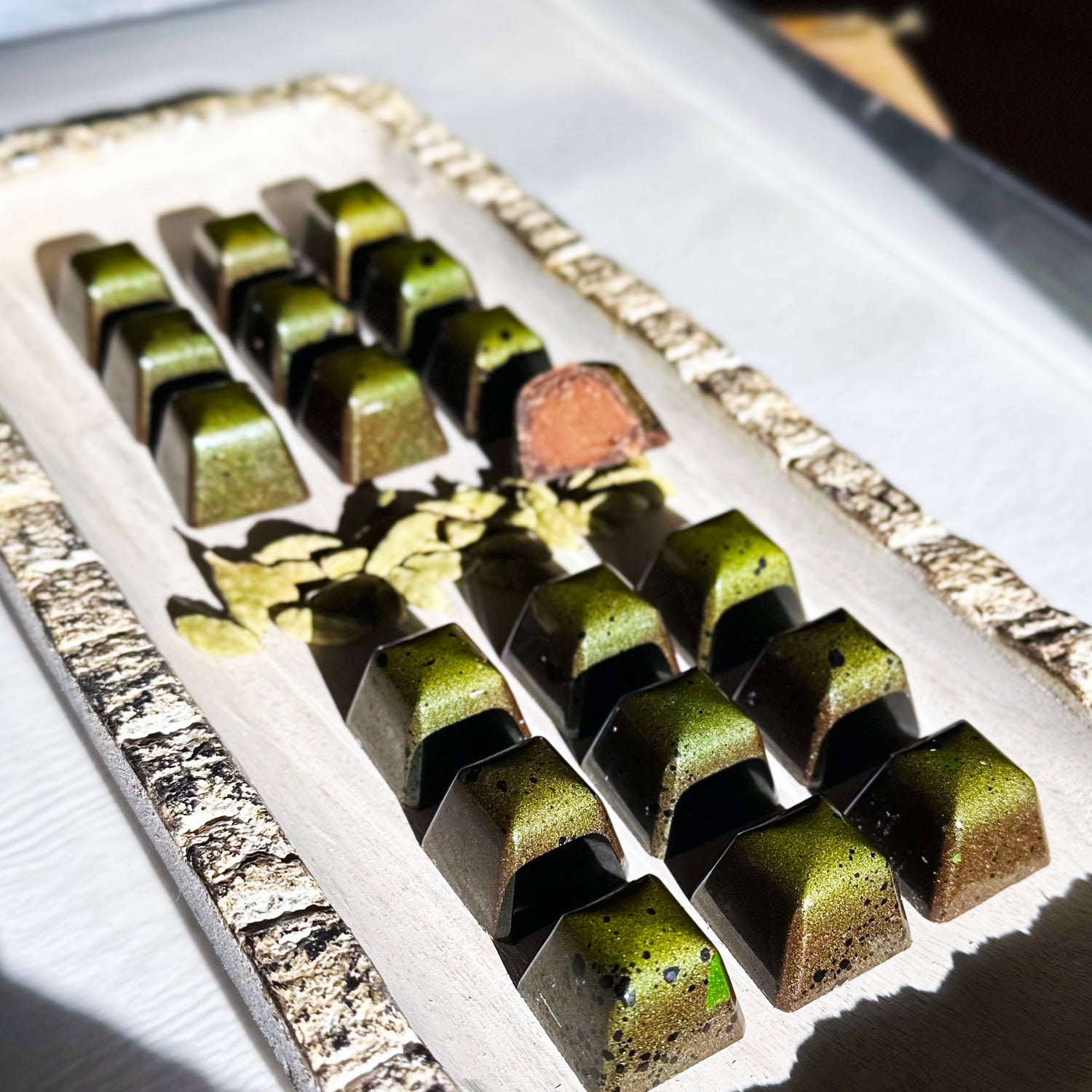 Cardamom Bonbons
Savor the exotic allure of cardamom, an enticing spice paired with dark chocolate.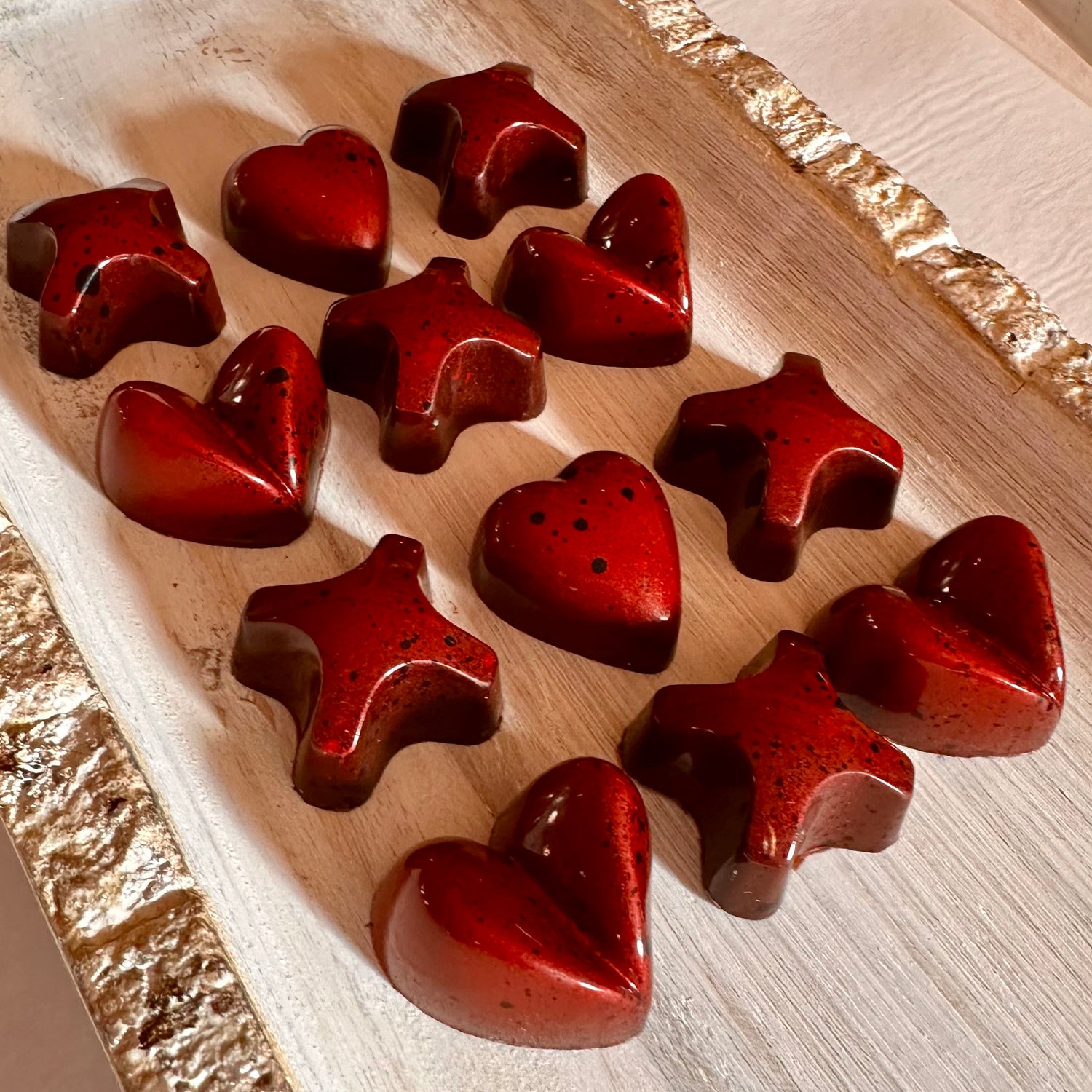 XO Amarena Black Cherry Bonbon
In white & dark chocolate.
Thai Coconut Truffles
Thai coconut truffles enveloped in intense dark chocolate rolled in coconut shreds.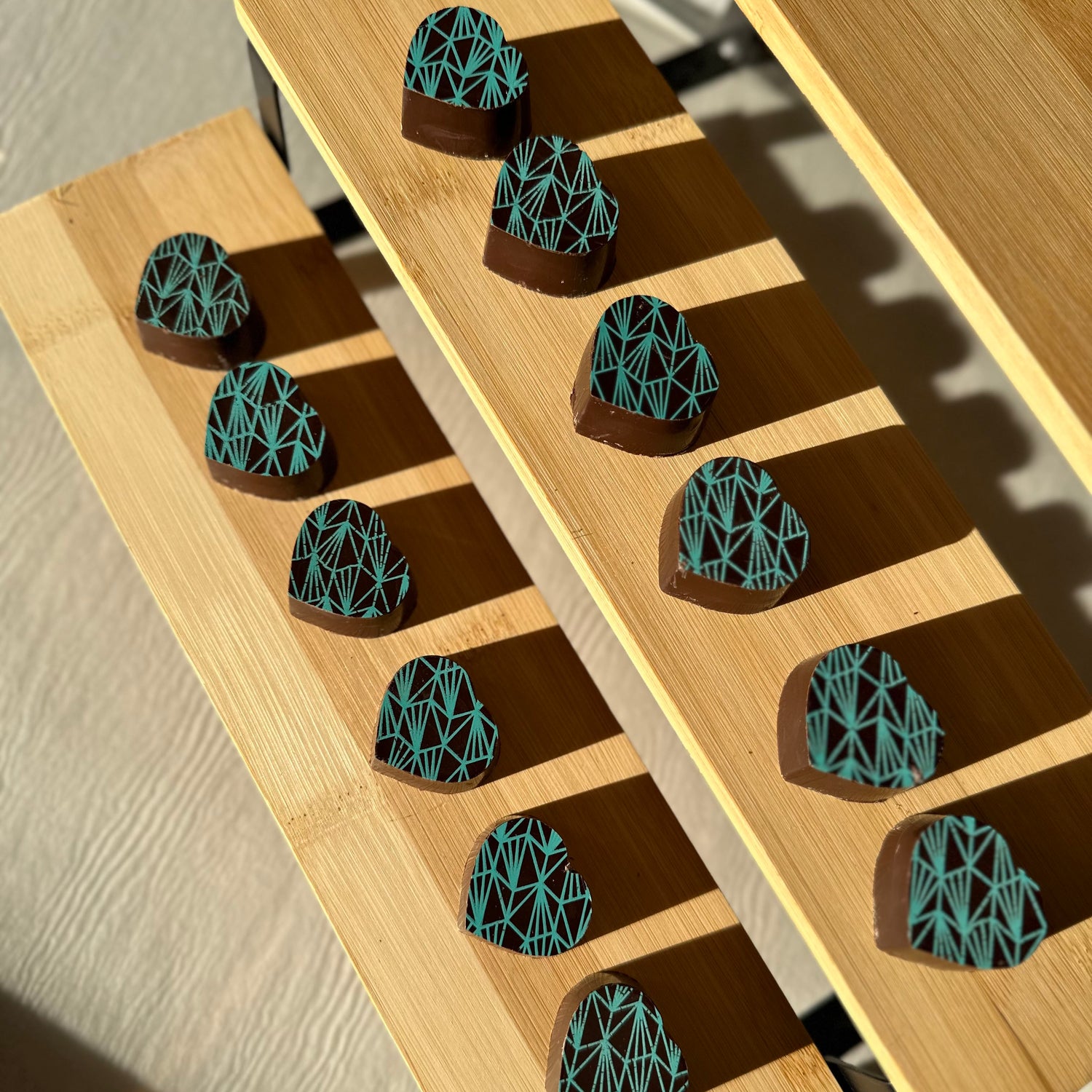 Spiced Caramelized Pecan
Experience the rich and nutty paradise of pecans, an indulgent celebration of the nut's unique flavor.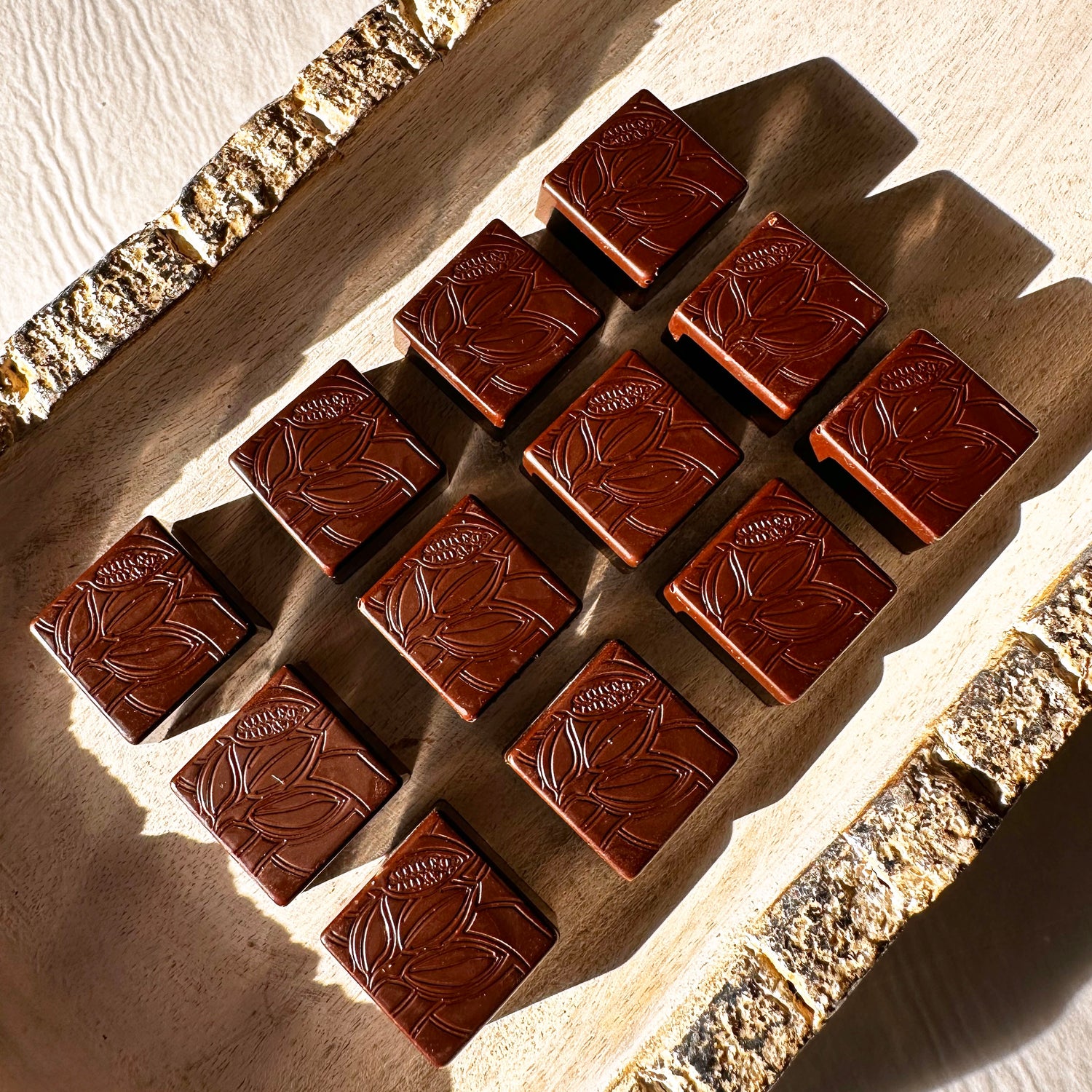 Sandra's Secret Recipe
With Coco Pods. Uncover the tantalizing blend of flavors hidden within.
Baseema. It means delicious.
"Baseema" means pure deliciousness in Aramaic. Every exquisite creation is meticulously crafted in the heart of NYC.

Our mission is to redefine your chocolate experience by delivering unparalleled quality and the most sublime flavors, ensuring it's the finest chocolate you've ever tasted.